Why Indiana
You Can Succeed Here
Indiana is the community with the resources to start and expand your business.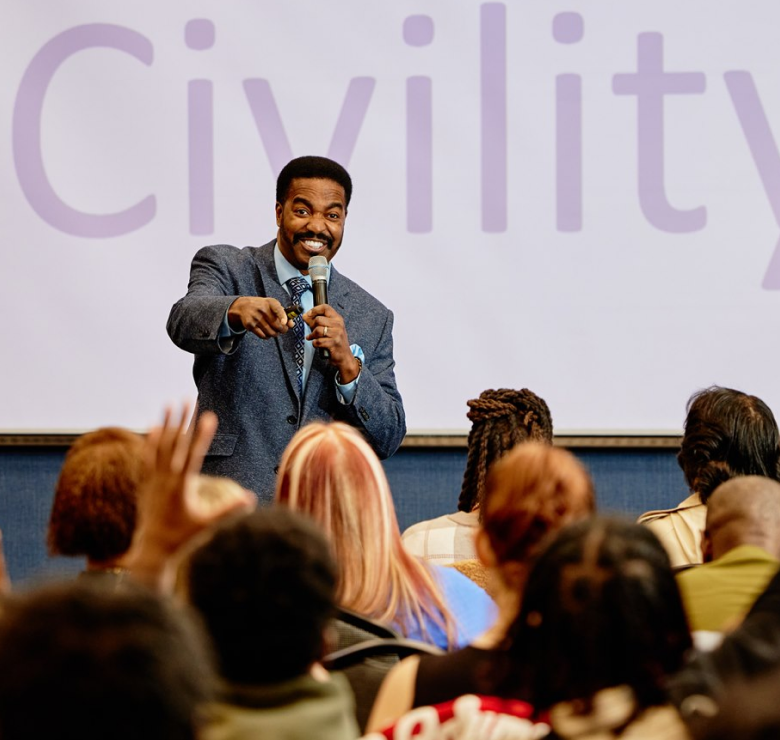 Cultivating Entrepreneurs:
Building the foundation.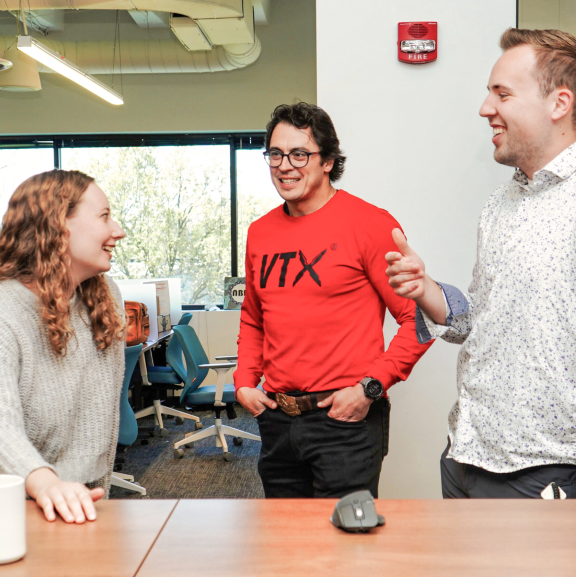 Relationships That Matter
Hoosier hospitality + entrepreneurship = faster revenue growth.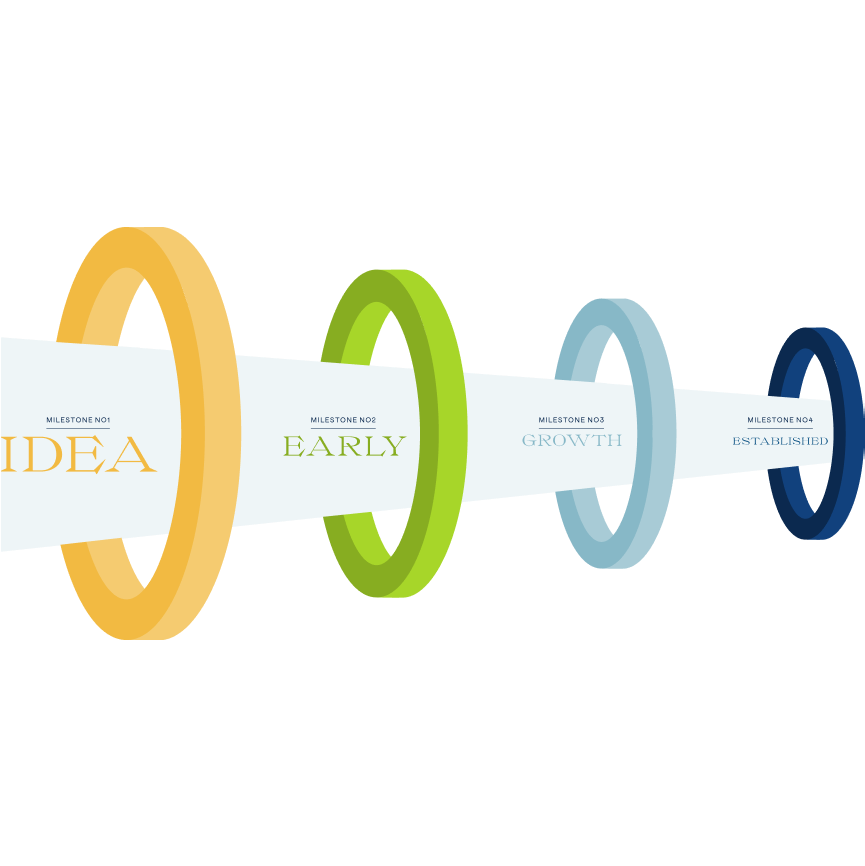 Fuel and Finance Your Dream
From state-supported investment to low interest loans, Indiana is supporting businesses at every stage.
Learn More
Your Dollars Go Further Here
In Indiana, we know how to start businesses and keep them going.
#1 Best State to Start a Business

Top 40 Global Emerging Ecosystem

#2 Cost of Doing Business
Don't Just Take It from Us
"We just love to work in this community [Lawrenceburg] and we're proud to serve it"
"Indiana, to me, means close knit community and people supporting people. We have so many repeat customers that we've grown to befriend and love. I could not imagine building our small business anywhere else."
"Indiana is the root of my inspiration. This state has always been my home it is my goal to use my skill set to help communities and individuals flourish in their own passions."
"From Fort Wayne to Evansville, Hoosiers are known as generous, brave, and enterprising. We're experts at blending a can-do attitude with compassion. 'Indiana nice' often means we'll stop to see if you need help changing that tire, and we'll make sure you've got what you need to get where you're going once it's fixed. Our shared values, passed down through generations, continue to shape our experiences and behaviors… Whether a manufacturer, or missional insurance, or a biotech company, in Indiana, mission and values goes hand-in-hand."
"For Club 720, Indiana has represented the fertile soil my fintech company has needed to truly be homegrown. From state agency collaborations to the support of Indiana-based financial institutions to communities with the swagger that helped us grow, Indiana has cultivated the ideal conditions for this woman-owned, minority business enterprise to be able to dream big and find true partnerships that have led to business success."
"With the recent economic downturn and increase in inflation, we would have only had nine months of runway if we built the company on the east coast. Since we worked with Radius Indiana and they helped ups find the location in Loogootee, our runway for our initial investment extended out to 18 months"