About
Entrepreneurship, The Hoosier Way
Here in Indiana, we embrace challenges as opportunities to bring groundbreaking ideas to life.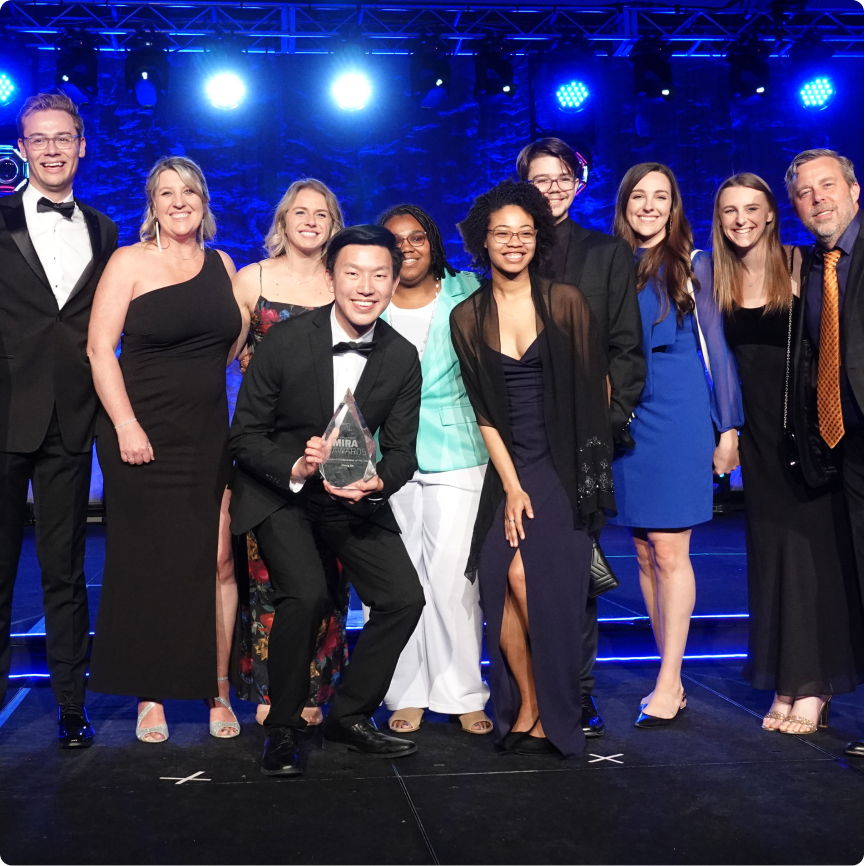 Ecosystem Development
We optimize the conditions for starting companies and commercializing innovation by enabling entrepreneurs to get the help they need faster and getting them connected with the right resource at the right time.
Don't Just Take It From Us
"I always liked the saying by naturalist John Burroughs: 'Leap and the net will appear.' I did that, and I keep on doing it. Every time I jump, I've been fortunate to find a net in the form of funding, mentoring and customers."
"We see education as part of our mission, and we want to bring impact to our area."
"Helping people find their purpose creates a strong society. Small businesses are the lifeblood of the American economy, and focusing on their growth is key to our future as a state and nation. Helping Hoosiers reach their potential is a really great plan to start"
"Because of all the people who have helped me, I want to try and give back to the community as much as humanly possible"
"Growing my business was such an exciting opportunity for me. Now I'm looking at: how can I both inspire and facilitate others in following their dreams?"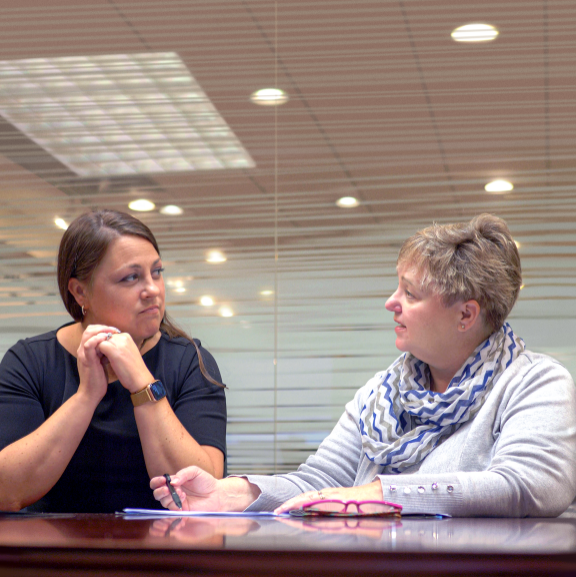 Entrepreneur Support
We provide a robust network of advisors, accelerators and targeted programs to start and grow a business across the state. We are meeting entrepreneurs where they are and getting them the support they need.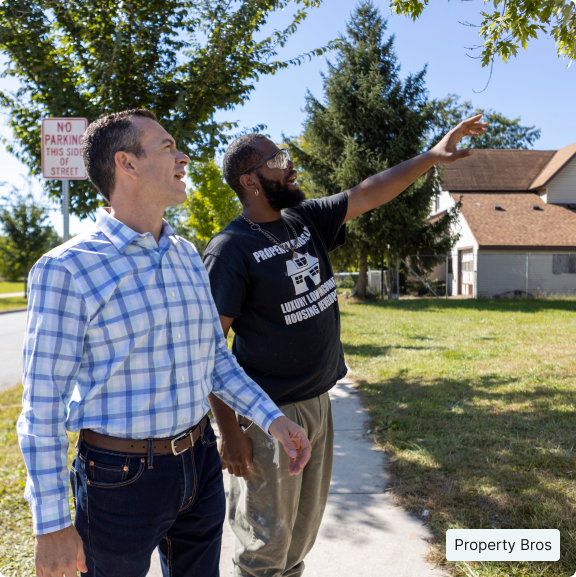 Capital Access
We support abundant, consistent and reliable capital for early-stage entrepreneurs and growing businesses. We fuel entrepreneurial velocity at all stages of the journey with capital programming that catalyzes the formation and growth of businesses and supports innovation.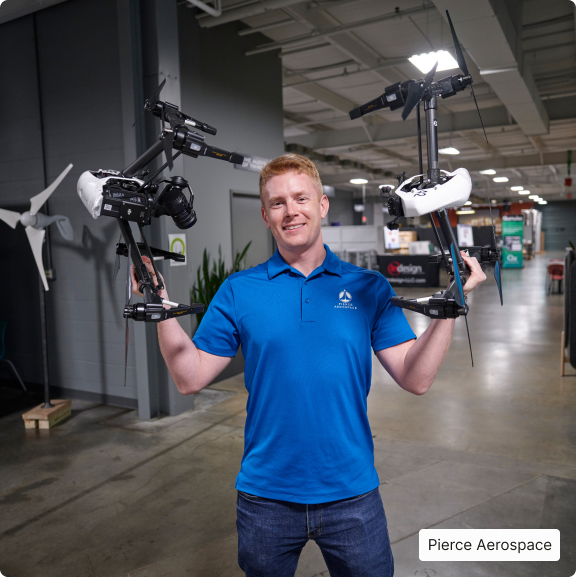 Innovative Public Private Partnerships
We foster a culture of innovation, supporting the development of disruptive technologies, and commercializing breakthrough products and services in strategic industry sectors through public private partnerships.
Meet the Team
David Watkins

SVP, Entrepreneurship & Small Business

Andrew Carty

VP, Small Business

Ryan Locke

VP, Venture Finance

Natasha Jensen-Matta

VP, Innovation & Entrepreneur Development

Brandy Mowery

Manager, Small Business Operations

Daniel Abbott

Manager, Entrepreneurial Education

Lee Robinson

Manager, VCI

Matt Tuohy

Manager, Programs

Megan Dean

Manager, Small Business Programs

Morgan Allen

Manager, Entrepreneurial Ecosystem

Aidan Battista

Coordinator, Entrepreneurial Ecosystem

Alex Conrad

Coordinator, Entrepreneurship & Innovation Strategy