Start in indiana
Starting a Business Is Easier in Indiana
Join our community of doers, dreamers and risk-takers.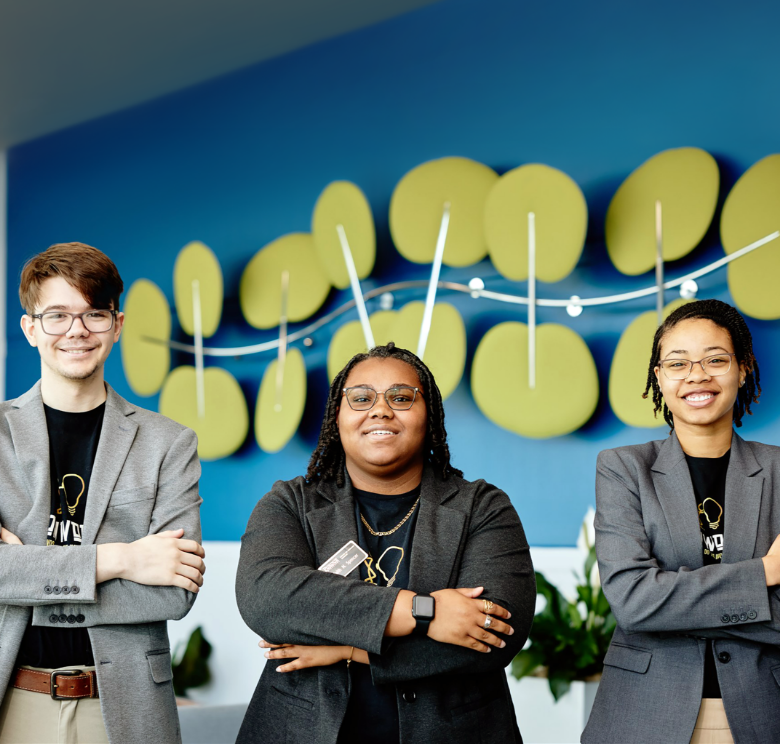 Ironworkz
Need Help on Your Path to Starting a Business?
We're Here to Help
Our Indiana Small Business Development Center (SBDC) provides entrepreneurs with no-cost, confidential business advising.
CONNECT NOW
Set your future self up for success by doing the work now to determine if this path is right for you.

Do your research before spending time and money starting your business. Your Indiana SBDC advisor has access to thousands of market research reports all provided at no cost to Indiana founders.

Writing your business plan is a critical step. Business plans allow you to see your idea in its entirety and will be a crucial resource to manage your business moving forward.

INBiz is your one-stop resource for registering and managing your business to ensure compliance with state laws and regulations. Your Indiana SBDC advisor can help you identify the business registration that best meets your needs.
Meet Your New Community
"The region and the state have done an incredible job providing resources for launching a successful startup."
"It has been integral for me to find people who are passionate about audiochuck's mission to produce advocacy driven content and develop a media hub right here in the Midwest. Also, starting a business in Indiana versus Manhattan or Los Angeles has been a lot easier economically"
"It is important to be resourceful, resilient, and strive for excellence. Go for your dreams and ask for help"
"My dream for other entrepreneurs is that they have the willingness to take the risk. Come and try to explore the opportunity"
"I had no idea how to start a company. I took a six week course that's open to any entrepreneur in Indiana, and it set me on a path of figuring out my market. I just started building it from there."
"The techstar program gave us the tools to raise a series seed fund. Which was a major milestone for the company to hire talent. Acquire customers and purchase the right equipment."
"Being able to get ideas and connect with other startups helped us take a step back to better understand our path."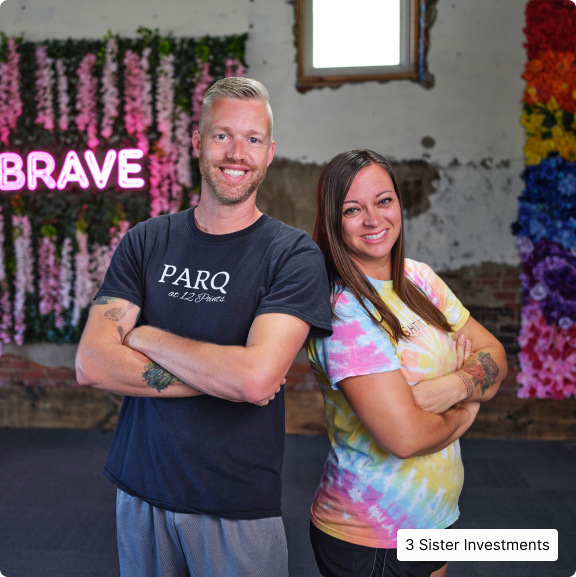 Why Indiana?
The entrepreneurship journey is better with support. Our network of mentors, investors, experts and industry partners make it easier to learn and grow.
LEARN MORE